Hedzup Dog Floatation Collars are now available from Lisas Pet Products
The Hedz UP Pets WatercollarTM is a patented Personal Flotation Device (PFD) for dogs. It's a comfortable collar that can save a dog from drowning if he should fall into a pool, out of a boat or off of a dock.
Read More

Lisa Larman - Pet Nutrition Adviser

Petfit Slimmer of the year Ambassador 2009 & 2010
Welcome to Lisa`s Pet Products & Pet Minding, started in December 2011. My aim is to provide quality pet nutrition and veterinary products delivered direct to your door, at a cost that is affordable to all pet owners. I also provide a pet taxi service, taking your pets to their appointments when you can't, & a pet minding service for when your away, either in their own home or cats can be boarded in my boutique cat house. In 2012 Lisa's Pet Products & Pet Minding was voted "Favorite Gold Coast Service"
My career in pet nutrition started in the UK over 15 years ago, where I trained Vets & Vet nurses in pet nutrition. When I moved to Australia 8 years ago I worked for a local Vet practice advising clients on the best food to feed their pets. During my 4 years there I was awarded the 2009 and 2010 National Petfit Slimmer of the year, Ambassador Award, plus the 2008 award for Queensland Pet Slimmer of the year, awarded by Hills Pet Nutrition. (Visit the gallery to see the photos of these healthy dogs). These awards recognise the work and dedication I have in the pursuit of happy and healthy pets during my years in practice.
As a local business Lisa's Pet Products & Pet Minding attends the Ormeau Lions Club, Ormeau Fare yearly, & proudly sponsors the "Battle of the bands" competition 3rd prize.
Previous winners - 2012 TBA from Marymount College, 2013 TBA from Marymount College, 2014 Haven from Livingstone College, 2015 Blue Cold Jalepeno Salts from Marymount College.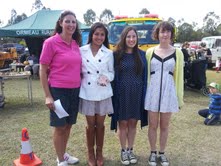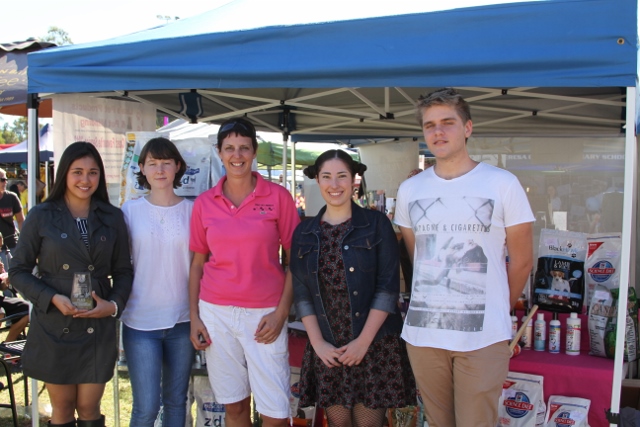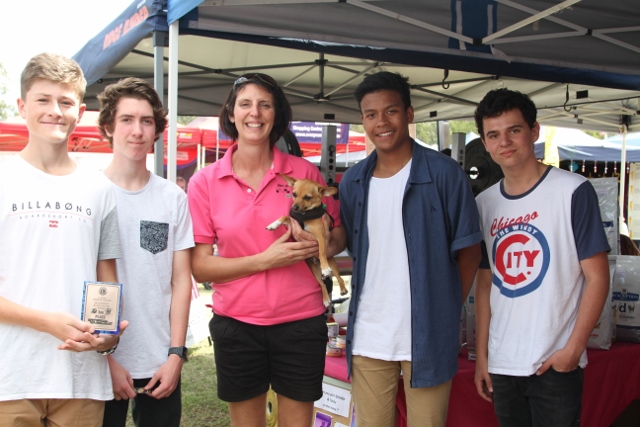 A full list of services & prices are available on my services page. Pet food prices are available under Pet food products, & all other prices are listed under health products.
Please visit my feedback page to see what my clients say about me & to see photos of the lovely pets I have the pleasure in looking after.
You can also follow me daily by "liking" my Face Book page Lisa's Pet Products & Pet Minding Voted Gold Coast Favorite Service.
Details

Hits: 12668